Plumbing Repair Service, Maintenance, and Replacement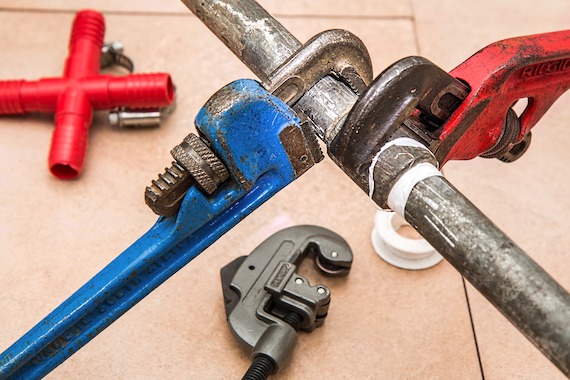 Our plumbers are all licensed and insured. We offer a range of plumbing services, including:
Drain Cleaning
Sewer Camera Line Inspection
Backflow Inspection and Services
City Sewer Connections
Excavation Work
Wellpoint Installation
Well Pump Services
Storm Drain Cleaning
CONTACT US NOW
To schedule an appointment with our professional plumbers, give us a call at (561) 848-2928. We offer emergency plumbing services on weekends and holidays.