Septic Tank Installation, Repair and Service Contractor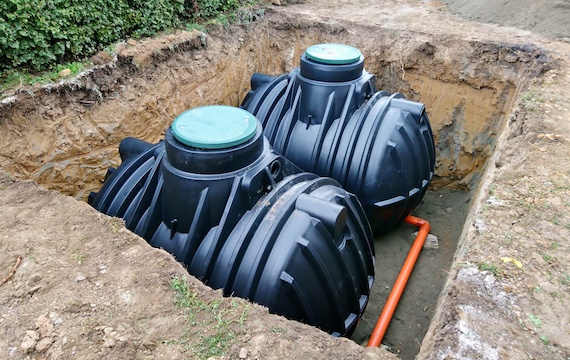 Our septic installations include:
Septic Tank Baffles
Grease Trap Baffles
Septic Tank Outgoing Filter
Lift Station Sump Pumps
Lift Station High Water Level Alarm
Fiberglass Lids
Concrete Lids
Risers for access to septic tank openings.
Additional options include safety screen/concrete riser pan
Septic systems are composed of a septic tank and a drainfield. Septic drain fields, also called leach fields or leach drains, are subsurface wastewater disposal facilities used to remove contaminants from the liquid that emerges inside a septic tank. A drain field is designed to disperse the top water from the septic tank into the ground so that there are no back-ups in the home. A healthy septic system can typically last for 30 years.
Common types of drain fields are: Rock and Pipe, Infiltrator Systems, 9 Pipe, Hoot Systems and Bio Microbial.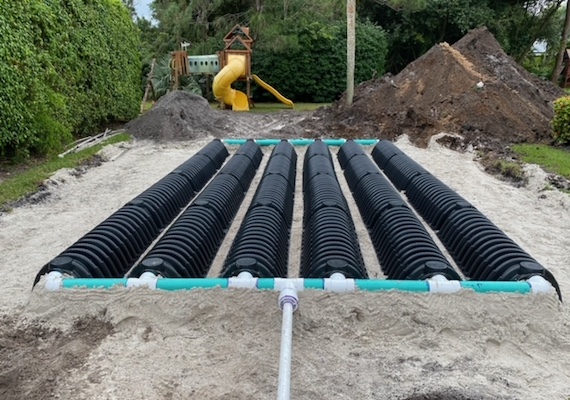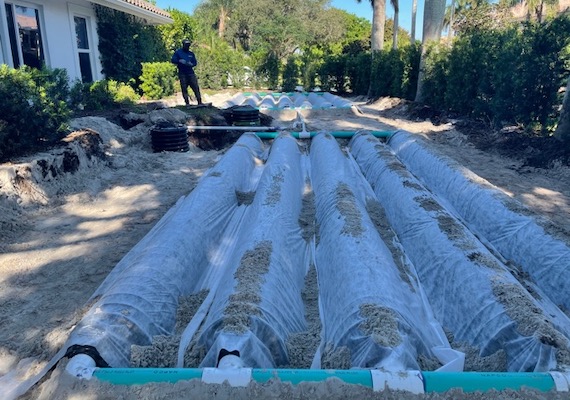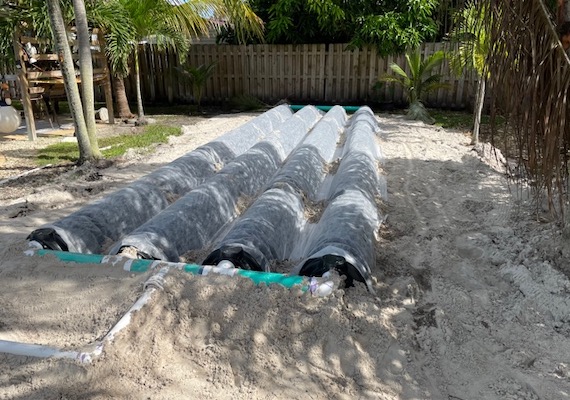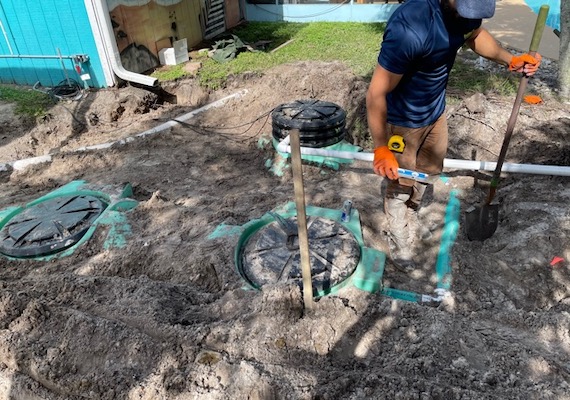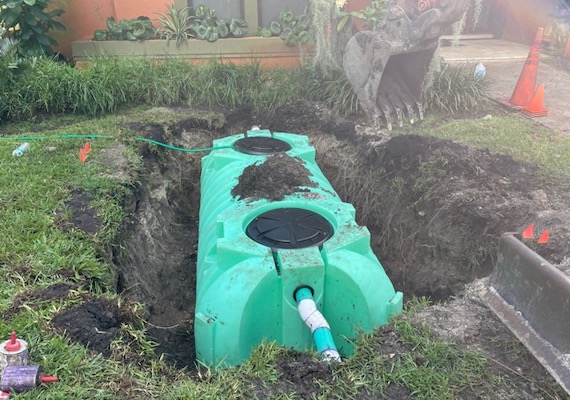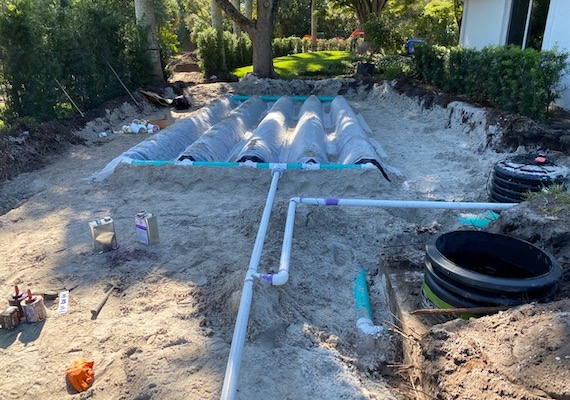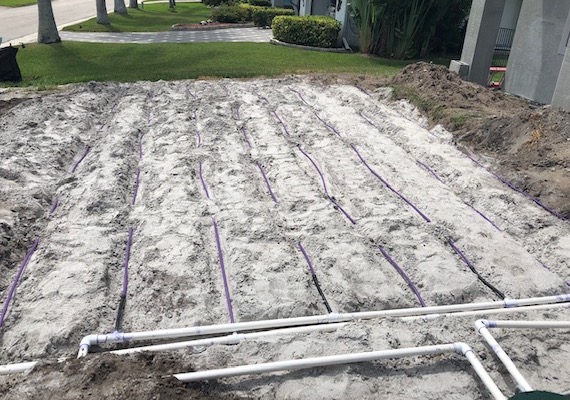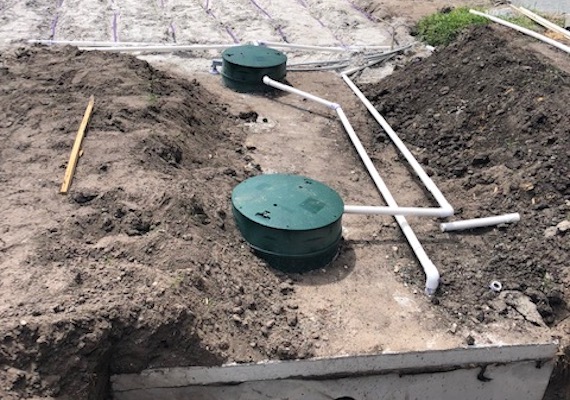 High-end Estate Home & Horse Stable Septic System
Bradford Septic has been installing Septic Systems in high-end estate homes for over 40 years. From Manalapan to Wellington, we can install any large septic system including Hoot Septic Systems, Bio-Microbics Septic Systems and ClearStream Wastewater Systems.
Bradford Septic installs state of the art systems for 40,0000 square foot homes to Horse Hair Systems for large horse stables and more.


CONTACT US NOW
To schedule an appointment, give us a call at (561) 848-2928.