Storm Drain Cleaning and Maintenance Services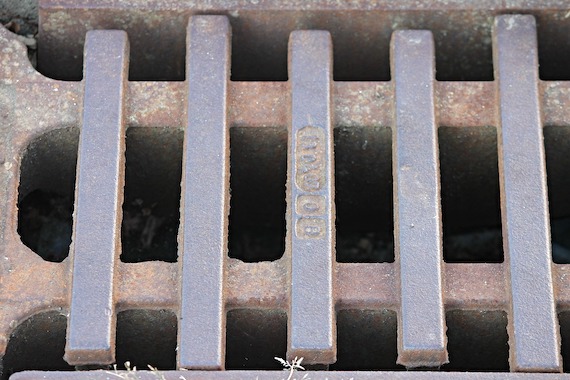 Storm drain's and catch basin's can easily get clogged from excess water and/or debris which can cause traffic impairments and other hazardous situations. At Bradford, our expertly trained technicians are available to help 24 hours a day in all weather conditions. We'll respond fast to your emergency and get the job done efficiently and correctly the first time. We storm drain services, including:
Dain Maintenance
Drain Cleaning
Drain Clearing
CONTACT US NOW
To schedule an appointment, give us a call at (561) 848-2928. We offer storm drain services, including emergency services on weekends and holidays.